TALLMADGE CIRCLE FEST & LIGHT PARADE 2023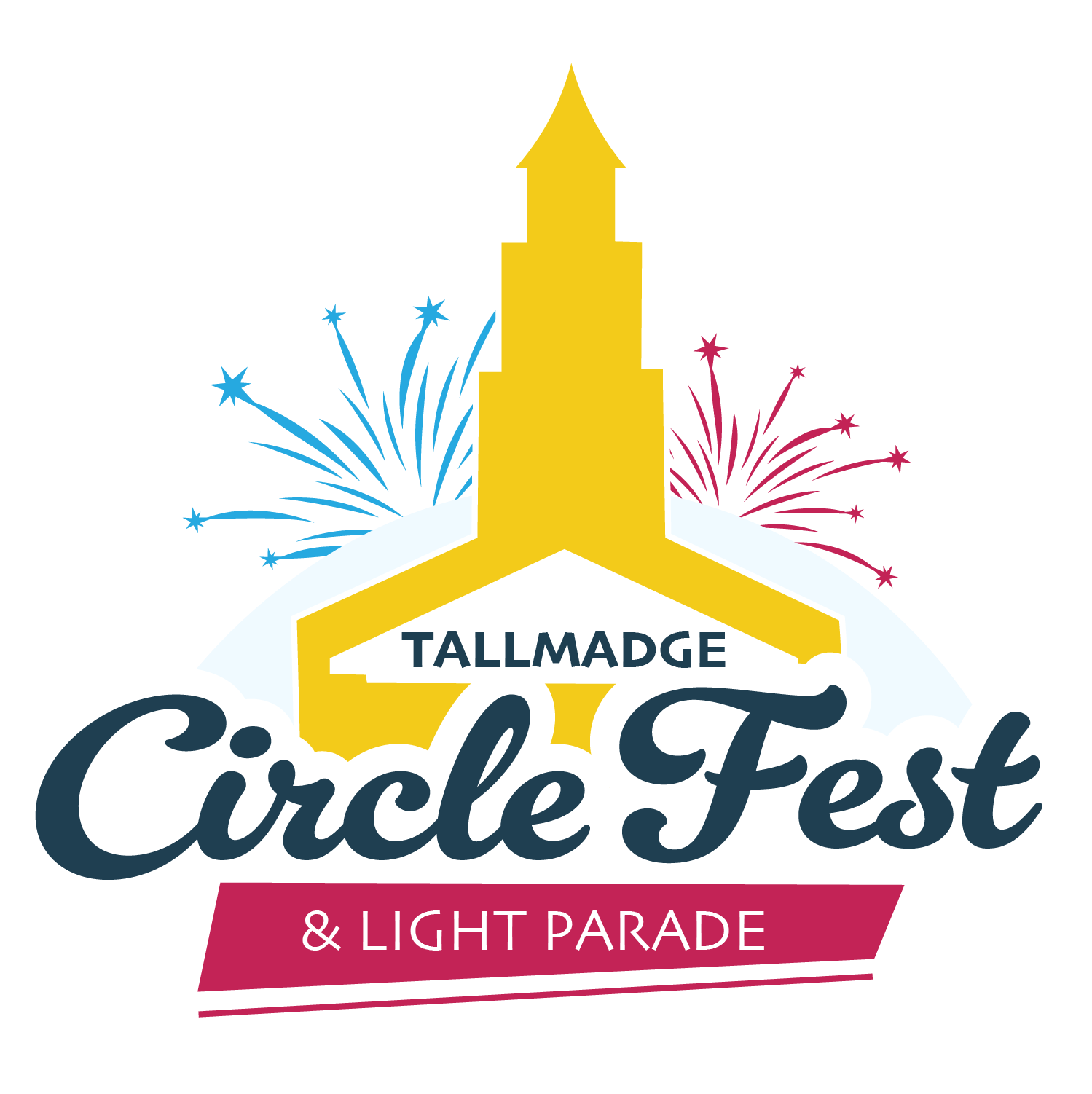 CIRCLE FEST! Aug 19th 5:30 – 11 p.m.
Don't Miss Out #circlefest23
---
Experience the magic of community and celebration at the Tallmadge Circle Fest! Proudly presented by the Tallmadge Chamber of Commerce and the City of Tallmadge, this annual event promises a day filled with fun, excitement, and vibrant lights.
Highlights of the Tallmadge Circle Fest:
Spectacular Light Parade: Be mesmerized by the dazzling procession of illuminated floats, marching bands, and captivating performances that will light up the night sky. Watch in awe as our community comes together to create a spectacular display of creativity and imagination.
 Family-Friendly Activities: Delight in an array of family-friendly activities, games, and much more. There's something for everyone, ensuring a memorable day for children and adults alike.
 Live Entertainment: Immerse yourself in the rhythmic beats and toe-tapping melodies of talented local musicians and performers. Enjoy live music, dance performances, and other captivating acts that will keep you entertained throughout the festival.
 Food and Refreshments: Savor a delectable selection of mouthwatering food and refreshing beverages from a variety of local vendors. From savory treats to sweet indulgences, satisfy your cravings and indulge in the flavors of the community.
 Community Spirit: Connect with friends, neighbors, and fellow residents as we come together to celebrate the spirit of Tallmadge. Embrace the warm and welcoming atmosphere of unity and pride that defines our wonderful community.
Join us at the Tallmadge Circle Fest, where the magic of community comes alive! Mark your calendars, bring your family and friends, and be a part of this spectacular event that unites us all.
Let's create unforgettable memories together!
---
Circle Fest is Sponsored by : Serpentini Chevrolet of Tallmadge
Platinum Sponsors & More To Come!
J&J Plumbing, Heating, Cooling, & Electric
Park Ford